Why Use Ez Information Management To Build Your Website?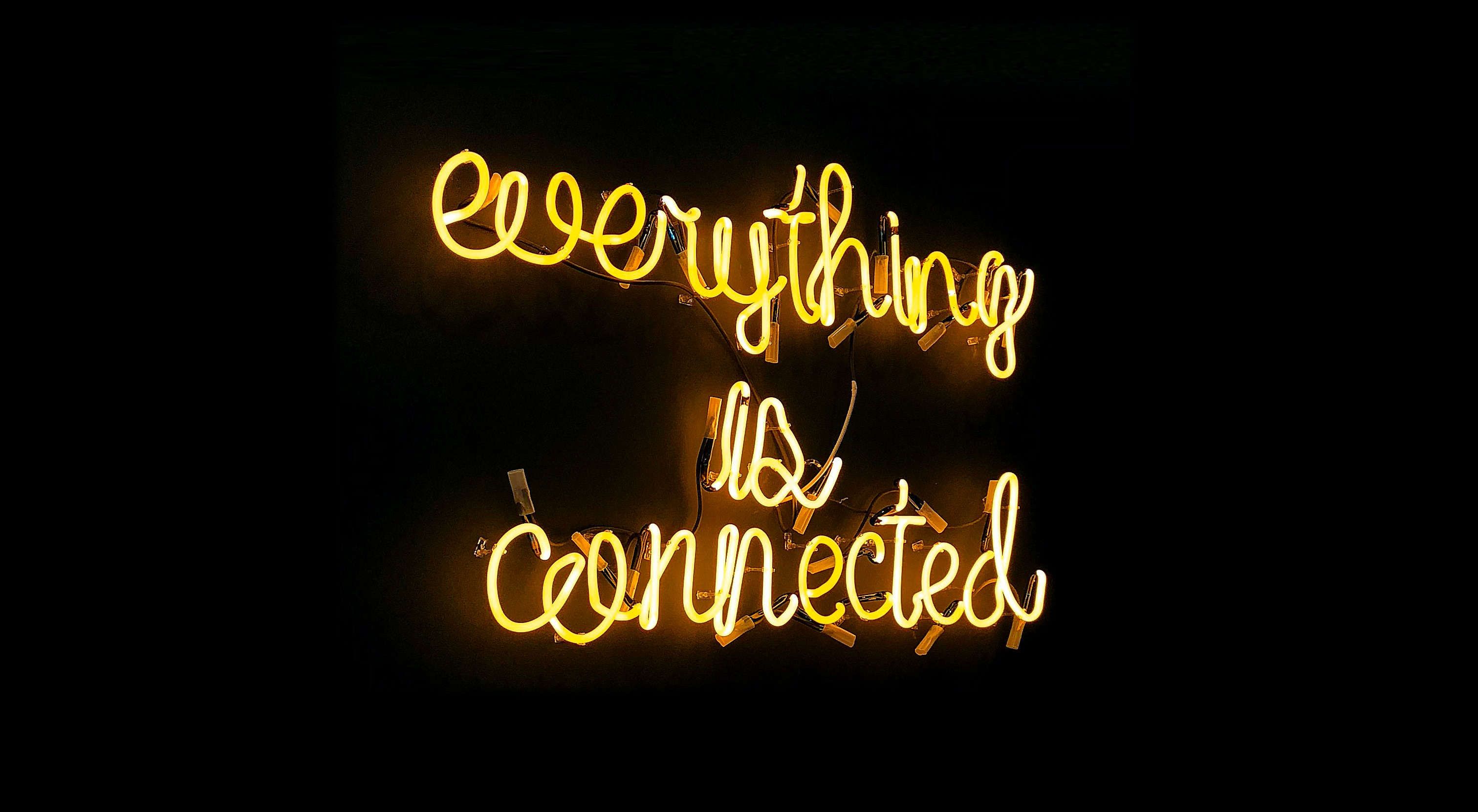 One Click Away
You're probably just one click away from your next customer, not 50, 100, or a thousand miles away. We want your customer's next click to be for you.
Getting your business or organization's mission to the right people at the right time is why we want your next step ahead to be with a good, well-designed website.
To meet your changing business needs, we can be your experienced web designer with the right tools to allow you to keep your information current for your customers' next click. Sometimes we have to start with your business development plan.
Website Developers Must Connect Everything
Your website connects your information to the people you serve. Ez Information Services can connect you to your business through your own public face on the Internet.
How I Can Help
As the owner of a small website design company, I enjoy the challenge of putting a website together that puts all the information in an order that helps you to develop your business.
I prefer to work with small entrepreneurs, non-profit organizations, and local government offices where I can build a one-on-one relationship with someone who wants to grow their business or do a better job for those they serve.
Lots of Free Website Development Information
I don't have any website development secrets, but I've tried to assemble some of the basic principles of Information Management Systems Analysis. My goal is to help you think through what your customers or constituents really need to know which may or may not be what you want to tell them. (Yeah, I like to tell people all the stuff that makes me look good, but I've learned that most people disregard it.)
How We Operate
Website Supports Business Services
We want you involved to design and build your website
Sell your organization, your products and services, and your location.
Control YOUR content that YOUR customers and clients need.
Market. We work with your content to be sure that the search engines, like Google, find the keywords that your potential customers used for searches.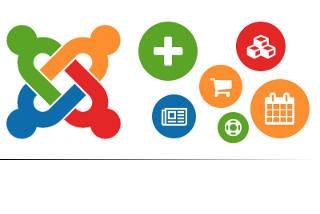 You Are In Control of Your Website
We use Joomla because it is a modern content management system. You control when something is published, when it is removed, who can authorize it, and how you can archive the files for records security. If you or your employees can use a word processor, you can manage the website or we'll do it for you if you like. It is a robust system that can support any kind of website design need.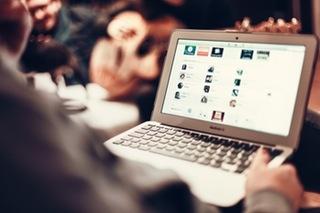 Requirements Driven Website Design
Some of our favorite questions:
What kind of appearance do you want your website design to feature?
How can we build your website so that you can manage the content?
What information do you really need to make available for to meet your customers' needs?
How will a website affect your core business?
What We Do
How are you providing information and services to your customers/clients now?
What is the purpose of the website?
What will your intended audience do?
What people will use the website? Where are they located? How many users do you expect to attract?
What information will you publish?
Startup Budget. How much will you spend to create and launch the website?
Website hosting. What is your budget? A small website with a few visitors is inexpensive. A large website with many visitors requires much more capacity and expense.
Maintenance Budget. How much will you spend for maintenance? How often do you expect to update or change the site?
Advertising. Will you pay fees to promote your website? Google Adwords? Facebook ads?
Trademarks. Do you have any trademarks that will need to be used on your website? Is there a potential problem with another site with a similar domain name?
Website Name. Do you already have a domain name? If so, does it work well-not all domain names do. If not, what information should your website name convey to search engines and users?
Logo. Do you have a logo? Are you interested in obtaining a logo? Do you know a good graphics artist?
Competitors. What other websites are important to your success? Who are your competitors, and what is their website's address?
Look and Feel. Have you seen a feature on another website that you would like to incorporate into your website? If so, where?
Users. Who will use the site and why? In a sentence of no more than 25 words, how would you best describe your products/services to a potential customer?
Example Websites. What are the web addresses of some websites that might serve as models?
Partner Websites. What sites will help you by having links that direct their customers to you? Who will you refer customers to? What services are related to yours?
Do you want a
Calendar
User Comments
Shopping cart
Blogging tool
Photo gallery
Real Estate tools
Appointments scheduling
Connections with social media, e.g. Facebook
(There are hundreds of tools that plug into Joomla.)
Information. What information do your website users need and expect from you? How do you know?
Services. What will the website do for your website users? Will this require special programming? Can off-the-shelf products or components be used in the website?
Content Development. How will you create the information? How will you use the information your users send you?
Site Promotion. Will you use pay per click advertising? Are you planning to use outside companies to submit your site to search engines? Plan to promote your website
Timeline. How quickly do you want your website to be operational?
Contact. Who will be the main contact in your business for the website?
Chances are that the moment you released your state-of-the-art website that you realized that it was already out of date.
Someone released a new component or module that did something better than what you included in your design.
Something in your product line changed.
You changed some of your services.
Your competition made a change, and you must react.
(Heaven forbid) You found an error.
(More likely) You found something you need to improve.
The worst thing you can do is nothing.
Build your fixes and update processes into your plan.
Simple mistakes. Edit the article or data in the tool you're using. That's easy enough, but do it before you lose credibility.
Updates. With Joomla, most of the system updates are as easy as a click of the button. But, you (or your administrator) must click the button to upgrade.
Tool Replacement. If you need to change out a module, it's not difficult to uninstall an old one and install a new one, but if you're dealing with a tool that manages its own set of data, you'll need to account for rebuilding your data.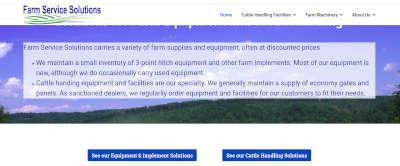 This is a small business owned by Chris Stutts specializing in sales of farm equipment.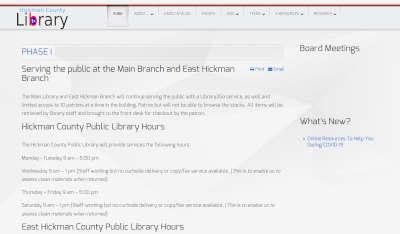 Created several years ago, I trained the library staff to operate the website and keep it current. I rarely have to do anything because they can do it all.
This is my own website displaying various wood carvings I have created over the years.