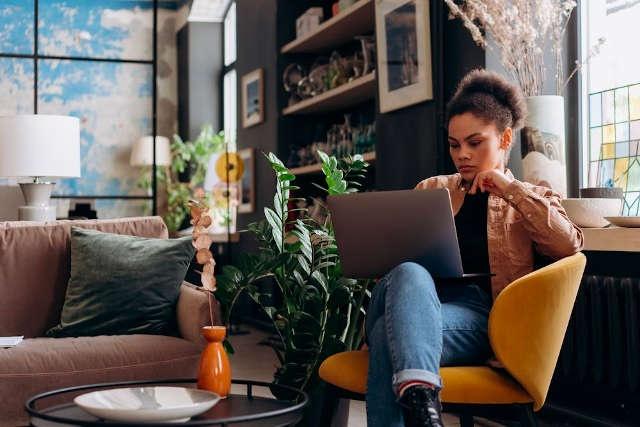 Safety Tips for Budding Entrepreneurs Setting Up Home Offices for Meetings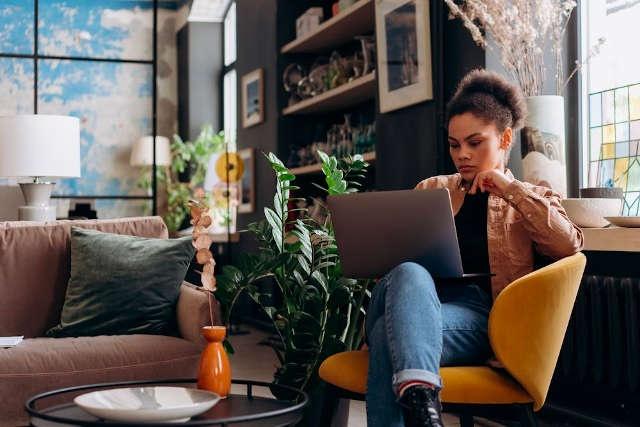 While many had hoped COVID-19 would already be behind us, that isn't the case. As a result, budding entrepreneurs want to take precautions when setting up their home offices for client meetings. That way, they can make safety a priority.
If you aren't sure how to create a COVID-safe home office, Ez Information Management has some tips that can help and other valuable business resources.
Quick Safety Tips
Before you worry about decorating your home office, it's important to learn the fundamentals. If you want to make health a priority, make sure you:
You should also use technologies that let you reduce contact. Payment and invoicing software is a great place to start, as you won't have to handle paper bills or payment cards. Web conferencing solutions are another excellent option, allowing you to meet virtually instead of in person.
Home Office Placement
If hosting in-person meetings is essential, make sure your home office is positioned properly in your home. While having a separate entrance from the exterior is ideal, that isn't practical for everyone. As a result, simply choosing a room that's as close to your front door as possible is wise, ensuring visitors don't have to wander through the rest of your home.
For homeowners that may sell soon, a fully functional home office is an update that could boost your house's appraisal value. Make sure to take before and after photos and track the expenses, allowing you to more easily quantify the improvement's value.
In-Person Meeting Design
Creating a layout that promotes social distancing is wise if in-person meetings are essential. One of the simplest ways to begin is by placing your chairs at least six feet apart.
By going with heavier furniture pieces instead of traditional office chairs, the odds that your visitors will move them goes down dramatically. If you then place a sizable coffee table in between the seats, you add another barrier that makes maintaining the proper distance easier. Plus, you'll have a usable surface available.
If you own a great couch or chair that's a bit damaged, you could get it fixed by contacting furniture upholstery services. Generally, a large couch costs between $1,200 and $3,500, though the exact price depends on the size, material choices, type of damage, and more. Before you contact companies to get quotes, spend time reading online reviews to find reliable services in your area.
Preparing for Virtual Meetings
Since virtual meetings are safer, ensuring you're ready to use that approach is wise. Invest in high-speed internet and use a hardwire connection. Get a top-notch camera and microphone for superior audio and video, and work on your lighting to ensure you're easily seen. Along with opening windows for natural light, add in floor and table lamps and install a ring light to improve overall illumination.
You also want to check the background to make sure it's camera-friendly. Remove any clutter and make sure the wall behind you is a neutral color that shows well on camera, like a soft blue. That way, your space will look its best during the meeting.
Bonus Tip for Improved Financial Safety
Along with physical safety, you also want to consider your personal financial safety and find ways to protect personal assets. By updating your business structure and becoming an LLC, you reduce your liability. Plus, you can lower the cost of filing by skipping the attorney and either filing yourself or using a formation service. Before starting, check the laws in your area, as rules vary by state.
Image via Pexels
What do you think?
Send us feedback!