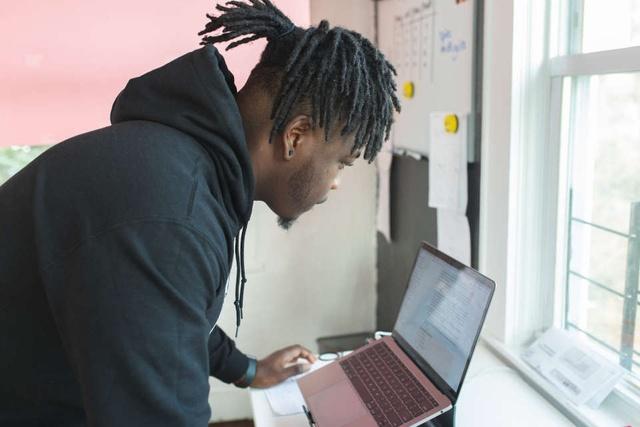 Resources for Creating Your Home Offices
When it comes to working from home, few things can sap your productivity quite like working on the couch. The TV is right there, and those soft, soft cushions call out to you; before you know it, you're napping while Downton Abbey drowns out the "Knock-knock-knock" of your Slack notifications. It's just not ideal. What you need is a dedicated workspace. Investing in a good home office empowers you to do your best, stay productive, avoid stress, and nail the work-from-home flow.
Here are some great resources you can use to ensure you make an office that looks great, functions well, and inspires you to new heights.
Furniture to Fit Your Space
There's an ideal office design for any space.
Organizational Tools
These organizational tips will help you keep your work on track.
The Power of Decor
The way you decorate your space can enhance your productivity.
Keep in mind that the best home office is one that invites you to work and encourages focus. The details — the decoration, how you organize, your workstation — all come down to whatever works best for you. Think about the traditional offices you've thrived in, and use those as a jumping-off point. Soon, you'll have a workspace that's even more tempting than the couch.
Ez Information Management can build you an optimized website that effectively sells and markets your products and services. Call 931-729-1674 to learn more!
Photo Credit: Pexels
What do you think?
Send us feedback!