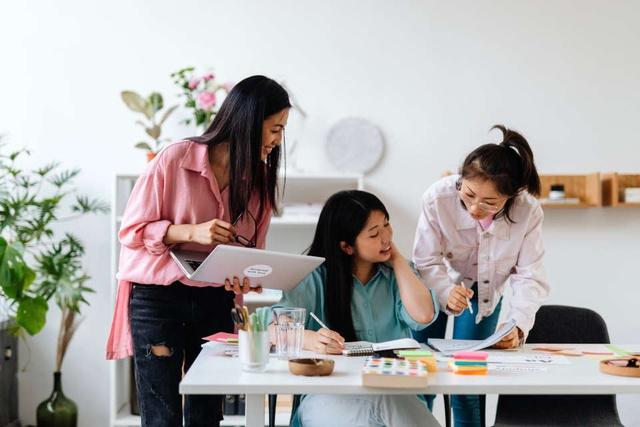 Building a Productive Coalition of Freelance Workers
Launching a company of any sort can be nerve-wracking, but deciding to use freelance workers if you are not familiar with how to do so is even more likely to cause anxiety. If you are unsure how to get your business rolling with per-project staff, try these tips.
How To Know What Type of Freelancers to Hire
Not every trade is suited for freelancing remotely; you would not see many benefits by hiring a remote auto mechanic to fix cars, but might do well hiring a web designer or digital marketer on an as-needed basis.
Additional occupations that can be successfully hired as remote freelancers include:
Copywriters
Marketing consultant
Web designers
Accountants
How To Find Freelancers
You must understand your organization's needs before hiring any employee. After you evaluate the work that needs to be completed, you must determine how much you can afford to pay someone else to do it. Companies hiring freelancers should conduct some research into the rates paid for similar services and strike a balance between paying so little that you receive sub-par products and paying such a hefty sum that you are left without much of a return.
Locating specialists can be accomplished using an online job platform like Fiverr. This outlet allows businesses to vet potential candidates using pay rates, portfolio samples, years active, experience, and prior ratings from clients. Additionally, online job boards through sites like Freelancer help employers find freelance candidates in countries like The Philippines. Though internet resources can be extremely beneficial, remember to ask people within your personal network if they know of any qualified people you could hire.
How To Pay International Employees
If you are considering hiring workers in foreign countries, bear in mind that many payment platforms and international wire transfers charge high fees that are cost-prohibitive to many small businesses. Instead, consider a trustworthy low-fee money transfer service like Remitly to pay freelancers. For example, if you need to send money to workers in The Philippines, no fees are applied for three to five-day transfers.
Understand that your project-based workers will likely need to pay taxes in their own countries and that enterprises in the United States could be subject to international tax regulations if conducting business outside the country.
How To Improve Efficiency For Remote Workers
Assignments that necessitate multiple people working from numerous places can become a headache. To simplify the process, consider consolidating all of the work conducted into a portable document format. Using a PDF merging tool, users can add all of the team's files into one document. This saves time digging through the abyss of files that tend to accumulate when completing a detailed project. PDF files also enable users to move pages around until they are in the desired order.
How To Communicate With Freelancers
Research shows that communication is crucial to employee satisfaction and organizational performance. Companies employing solely remote workers may initially face challenges in communicating with them. Be sure to clearly relay your expectations from the onset of your relationship with any contractors. Further, discussing how a particular person prefers to communicate is important in a time that enables people to reach out via a plethora of means.
Hiring freelance employees can save your business precious funds that can be put to better use in growing the company. Do your homework before embarking upon your journey into hiring per-project workers to determine if it is a wise move for your enterprise.
Ez Information Management can build and optimize websites for small businesses, nonprofit organizations, and small county/town governments. Call 931-729-1674 today!
What do you think?
Send us feedback!